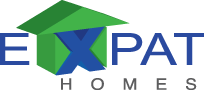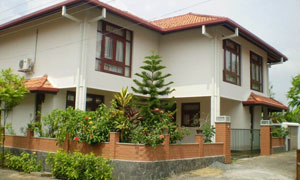 Expat Homes (Pvt.) Ltd.
(+94) 077 772 0453
info@expathomes.net
#394, Welivala Road,
Kotikawatta 10620, Sri Lanka.
Property Details
Property General
Property Reference
C07-0018-08-16
Type
Building/Office/Show room
Property Address
Specific Details
Land Extend
Acres 0 perches 36
All bathroom (except servents)
5
Air conditioning
Provision
Short Term Rent
Long Term Rent
Un Furnished
1,450,000.00
Semi furnished
1,450,000.00
Sale of the Property
Other Details
Available Date
2019-07-15
Detail Description
House situated on Horton Place - Total Area. 12'500 sq. ft. - main hall (sitting/dining room) 90 ft x 33 ft (approx. 3000 sq ft) - 5 large bedrooms' all with large attached bathrooms. - 5 further rooms (includes library room) - two large pantry kitchens ( one upstairs and one downstairs ) - upstairs reception rooms over looking roof garden - 6-9 car parks in garage' further 4-6 on private lane outside ( total 10-14) - 3 staff toilets and staff rooms - two very large balcony/ roof garden - one lift/elevator - generator - solar hot water - 2 SLT lines The main hall floor is Italian marble The upstairs reception room and library floor is Burma teak. The bedroom floors are white terrazzo The wall panelling and all doors are solid Burma teak.
Property Images