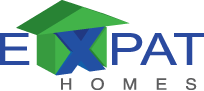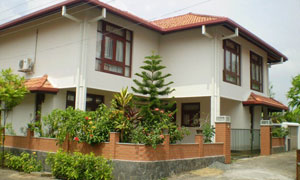 Expat Homes (Pvt.) Ltd.
(+94) 077 772 0453
info@expathomes.net
#394, Welivala Road,
Kotikawatta 10620, Sri Lanka.
Property Details
Property General
Property Reference
C03-0065-12-20
Type
Building/Office/Show room
Property Address
Specific Details
Land Extend
Acres 0 perches 8
All bathroom (except servents)
10
Short Term Rent
Long Term Rent
Un Furnished
2,000,000.00
Sale of the Property
Whole Property
650,000,000.00
Other Details
Available Date
2023-06-13
Brief Description
This is a sea view commercial building.
Detail Description
Ground plus 5 stories plus rooftop' 10 toilets plus 1 disable' 7482 square feet Car parking 10' Mitsubishi 9 passenger lift Water sump 10'000 liters' 3phase electricity' Deposit 3 months' Minimum lease 2 years' Advance 1 year' Rent per month for full building 1.5 million ( negotiable) Prime property facing Marine Drive Colombo 3 with a great ocean view. A brand new building constructed by Tudawe Homes. Suitable for offices/restaurants/cafes/ pubs or supermarkets. The building is 85% completed The balance 15% interior work to be discussed with the prospective tenet. And could be completed in 3 to 4 months.
Property Images