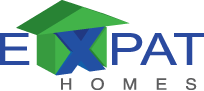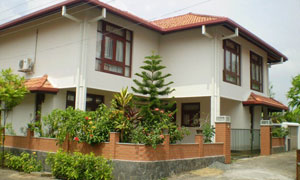 Expat Homes (Pvt.) Ltd.
(+94) 077 772 0453
info@expathomes.net
#394, Welivala Road,
Kotikawatta 10620, Sri Lanka.
Property Details
Property General
Property Reference
C03-0049-03-18
Property Address
Complex
Steuarts Apartments
Specific Details
All bathroom (except servents)
3
Suitable for commercial
Yes
Short Term Rent
Daily Rent - Whole Property
10,000.00
Weekly Rent - Whole Property
50,000.00
Monthly Rent - Whole Property
130,000.00
Long Term Rent
Semi furnished
130,000.00
Sale of the Property
Other Details
Available Date
2023-06-20
Brief Description
Just opposite lane to temple trees' beach side. Prime location within Colombo' very close proximity to shopping areas and restaurants.